We actually care about the tenants we rent property to and the landlords we rent property for.
We want our tenants to be happy in the homes we let to them. Our experience tells us that happy tenants are good tenants. For landlords, we find the right tenant at the right price to rent your property and ensure everything is in place to make for a smooth letting process.
Open Key consists of a knowledgeable, experienced team of property specialists that work with tenants and landlords alike, to overcome the obstacles of finding and renting the right property or right tenant to suit you, your circumstances and your aims for the future.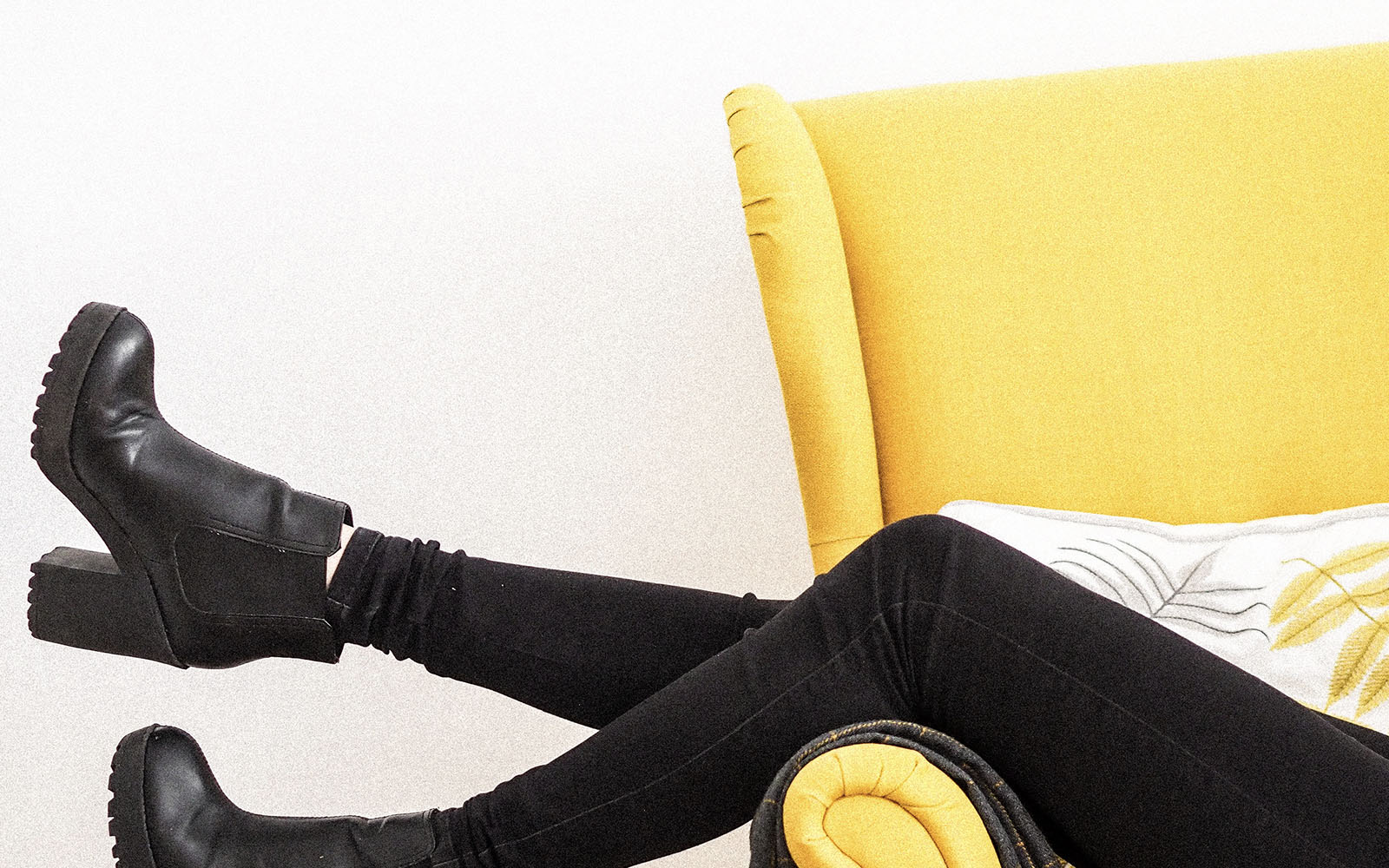 An experienced team of property specialists. 
We offer landlords the option of a fully managed or tenant find only service all backed by a team that ensures all aspects of a tenancy – from start to finish – is conducted in a professional, legal and friendly manner.
For tenants, whether you're a student or working professional, we have you covered with our large selection of properties and single room lets in a number of areas and configurations to suit every taste and budget.
Open Key is a property management agency that tries to be a bit different – we appreciate property (whether renting or buying) can be an emotional business. We understand this but also know that emotion without proper letting processes and procedures can make for unhappy tenants or landlords.
Contact us now and let Open Key show you a better way to manage your property journey.